My Customers' Comments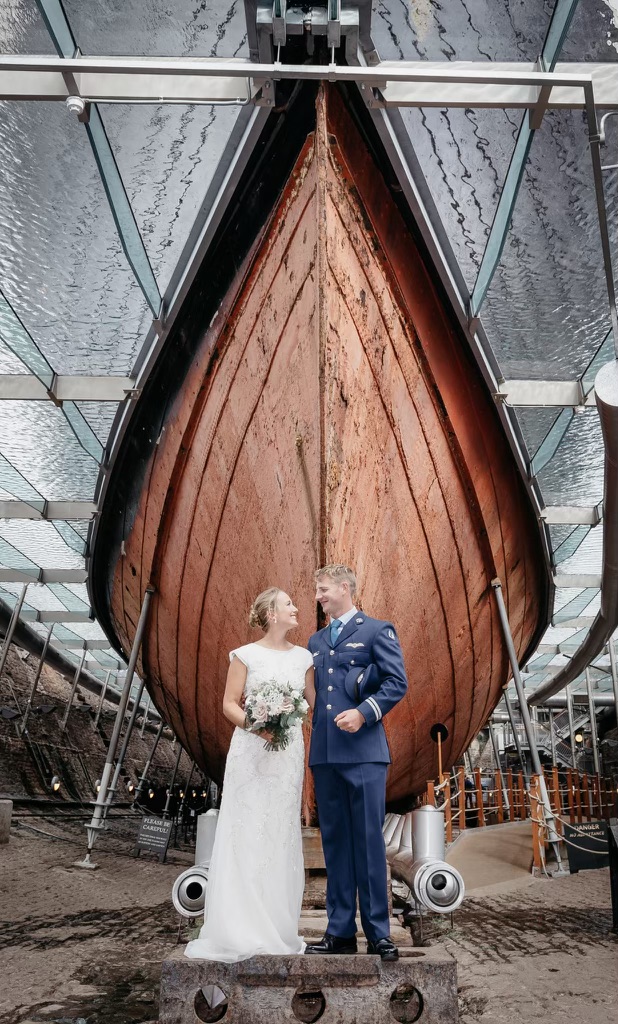 The dress was just perfect thank you
x
Thank you SO much for what you did for my now sister-in-law Louise. She was relieved and delighted and looked happy and amazing!
Susie
Anything Tanya does turns to gold. She is blessed with incredible talent. I highly recommend her.
Malgosia
I brought my beautiful wedding dress to Tanya for alterations after being declined by two different seamstresses who said it was an extremely difficult job due to the overly expensive lace. Tanya was extremely professional and most of all so lovely! I knew from the beginning she was going to be caring and that she was going to alter my dress perfectly. I only needed one fitting as Tanya's skills were perfect. My dress fitted amazing and looked beautiful, perfect size, perfect finished! I cannot thank Tanya enough, I cannot recommend her enough! My dress was a challenge and she did the best job!
Dee Wilder
I wanted to let you know that everything went well on the 4th and I had so many compliments on my beautiful dress. We had all sorts of weather on the day but the sun shone for the ceremony and everyone appeared to have a great time. Thank you again for making my dress, it really was perfect!
Gabrielle Deeny
"Thank you so much for the alterations on my daughters Ghost bridesmaids dresses, expertly finished and great speedy service has taken a lot of stress out of another to do on our list. Would highly recommend you to anyone looking to get their dresses altered thank you once again."
Maggie Gordon
I just wanted to tell you how pleased I am with my dress. It's more than I could ask for. Thanks for your care and amazing skills.
Katie