About Tanya Couture Boutique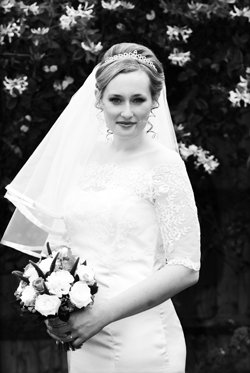 Based in the charming market town of Henly-on-Thames in Oxfordshire, we have many strings to our bow.
We offer a couture design service for bridal and special occasion wear. We like to work with our customers to design, make and fit a garment to meet their requirements.
We also provide a full range of garment alteration services.
Director Tanya Dean is trained in all aspects of Fashion Design, Pattern Cutting, Dressmaking, Draping and Fitting.
With 25 years experience of making made-to-measure garments I have worked with other designers, during this time, as well as run my own business.